Executive Signs, Since 1986. We provide solid support in the sign industry in San Antonio and surrounding areas. The firm's expertise covers the entire spectrum of the industry and possesses a detailed in-depth knowledge of signage.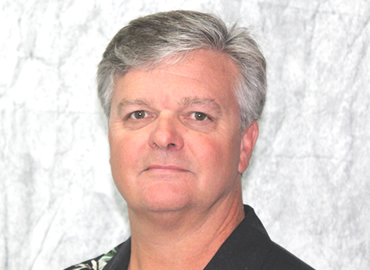 David Fuller
CEO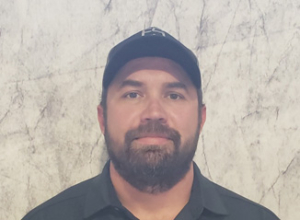 Jacob Dotson
President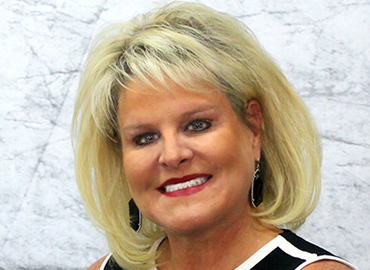 Laura Fuller
Vice President / Marketing & Public Relations
Gene Meyers
Operations Manager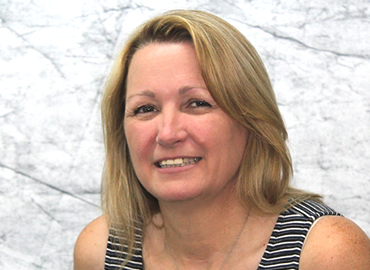 Jeri Glowacki
Office Manager
Arelly Guzman
Asst. Office Manager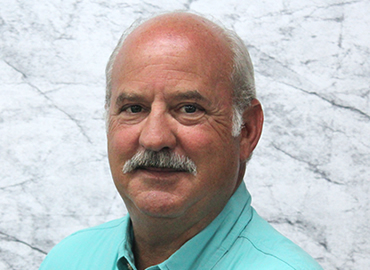 Terry Tschirhart
Sales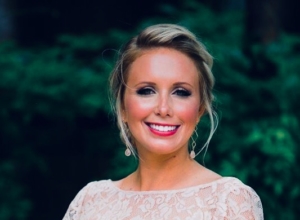 Stephanie Burton
Sales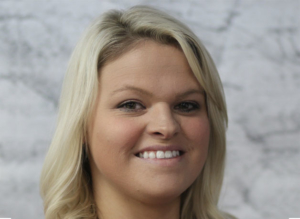 Kacey Fuller
Sales
Albie McLeroy
Sales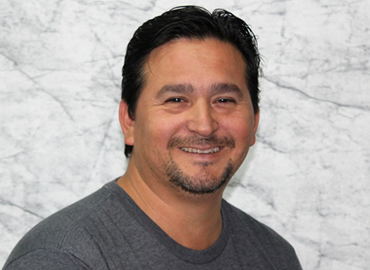 Rick Guerrero
Production Manager
Austin Kemper
Production Coordinator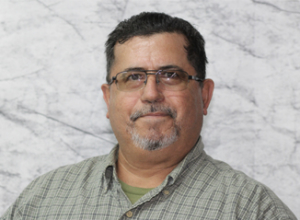 Javier Reyna
Designer
Mason Woodall
Production Tech
Jacob Herrin
Admin. Asst.
Matt Guido
Designer
Jesse Lambert
Designer
Steven Sanchez
Shop
Hugo Chavez
Shop
Shane Wohlers
Installer
Matt Marin
Installer
Demetrio Zambrano
Installer